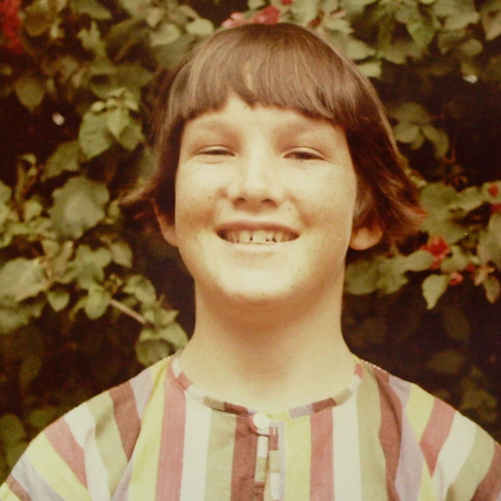 Eric Smith
President
Husband, Marine, Missionary Kid, Head Nerd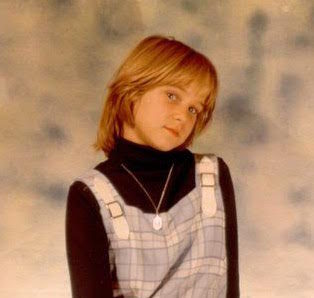 Amy Sullivan
President, Professional Learning Solutions
Wife, Peace Corps Veteran, Educator, Triathlete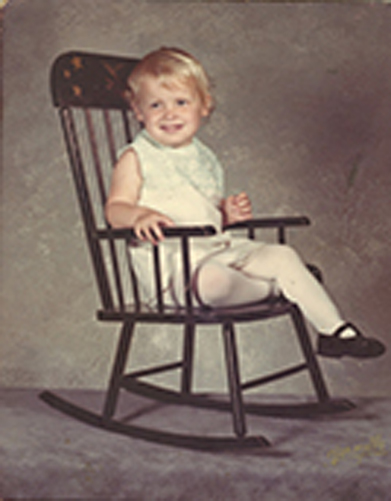 Katy Gower
Business Manager
Faith Based Movie Fanatic & Financial Wizard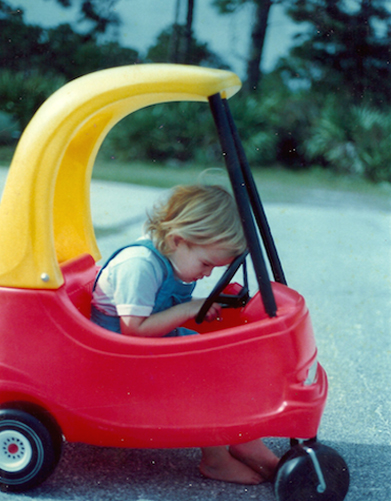 Amanda Havlovick
IT Operations Manager | Senior Systems Engineer
Swiftie, Slytherin, endothermic blaster expert and two time employee of the year winner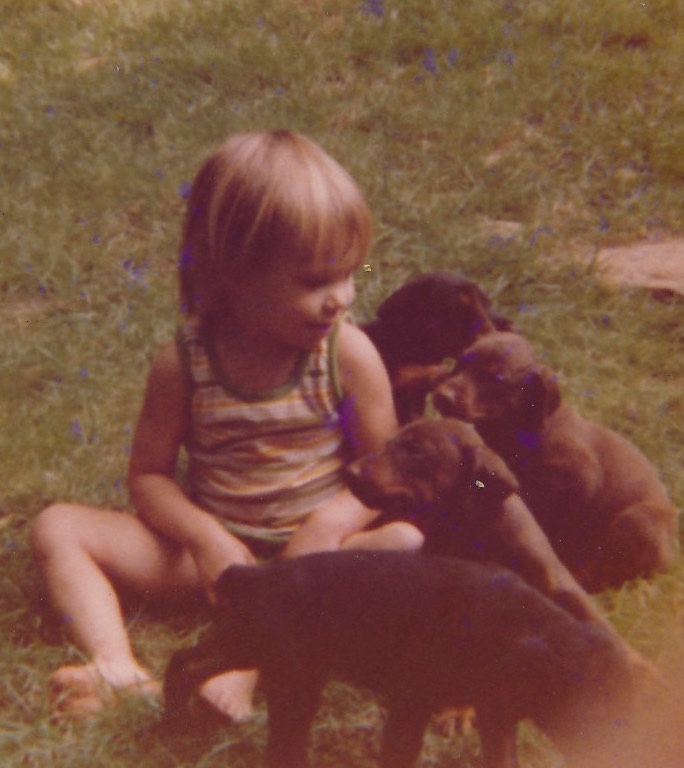 Tonya Arthur
Client Success & Compliance Manager
Mother of a Bull & Cheetah, and still at One With The Force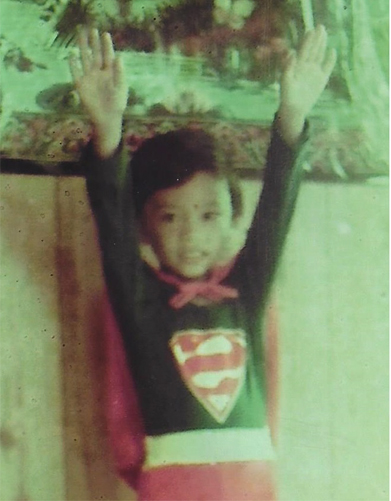 Richard Demalata
Systems Engineer
Bookworm, Wizard and an avid Sci-fi movies fan....our walking spoiler alert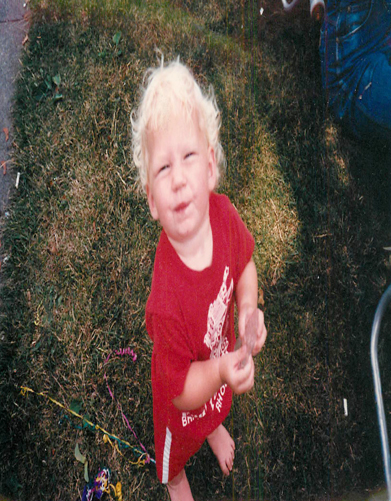 Meghan Thompson
Computer Technician
Certified Internet Practitioner. Reigning champion of Technician Tetris, Mommy to Jon-zilla and Sarah-dactyl (AKA Anarchy & Chaos). Loves the color pink, Hello Kitty, and making people laugh. "First I drink the coffee. Then I do the things."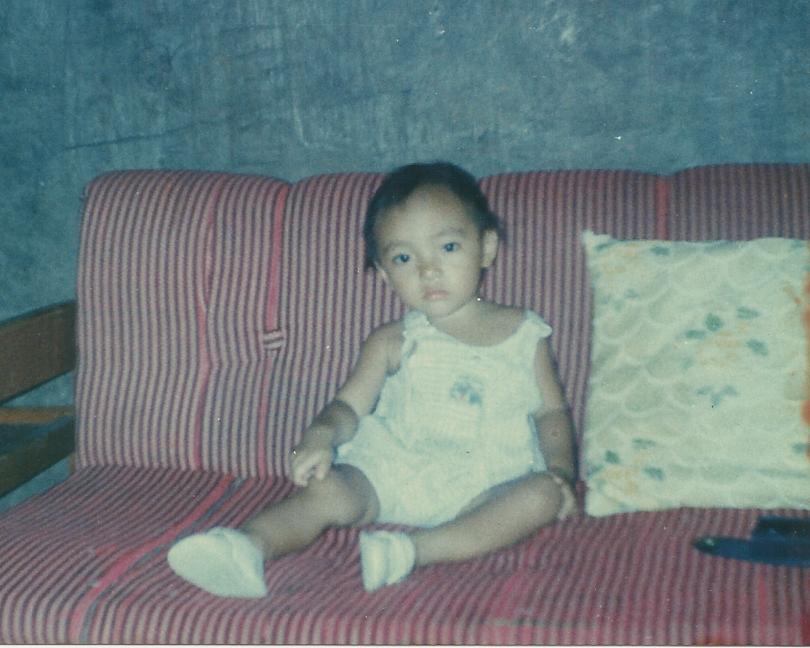 Al Reyes
Technical Support Specialist
Father of two naughty kids, husband to a lovely wife, a casual gamer and a certified dad joker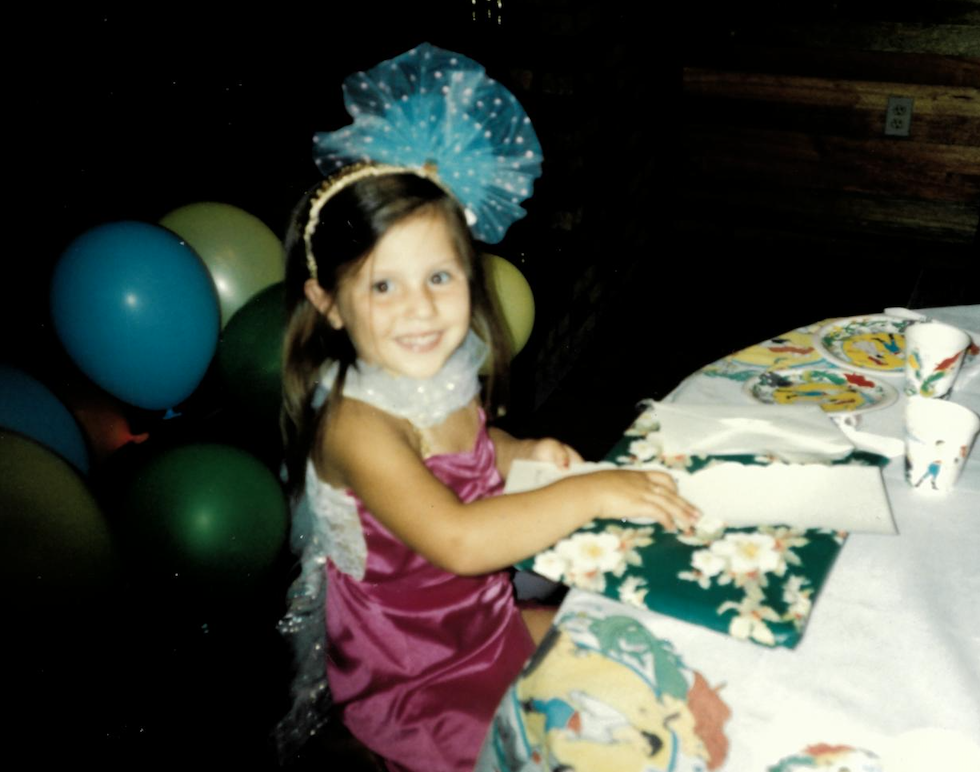 Soraya Young
Administrative Assistant
Resident Disney enthusiast and a walking IMDb.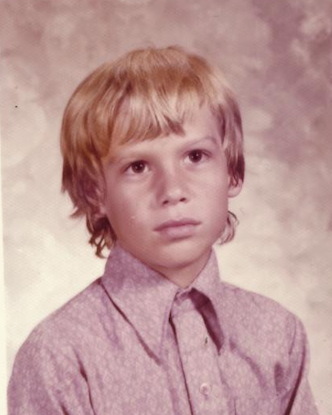 Joe Zelazny
Systems Administrator
A real life Melbourne, FL native fondly referred to as JZ.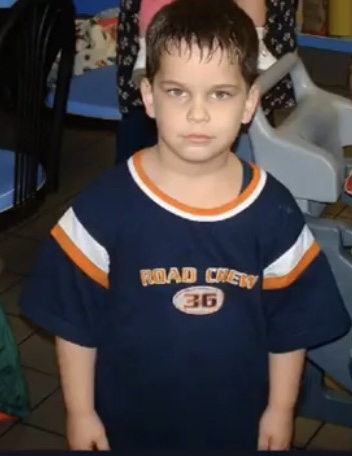 Jorell Abreu
System Administrator
Homebody, but make him extroverted. Loves music and minding his own business.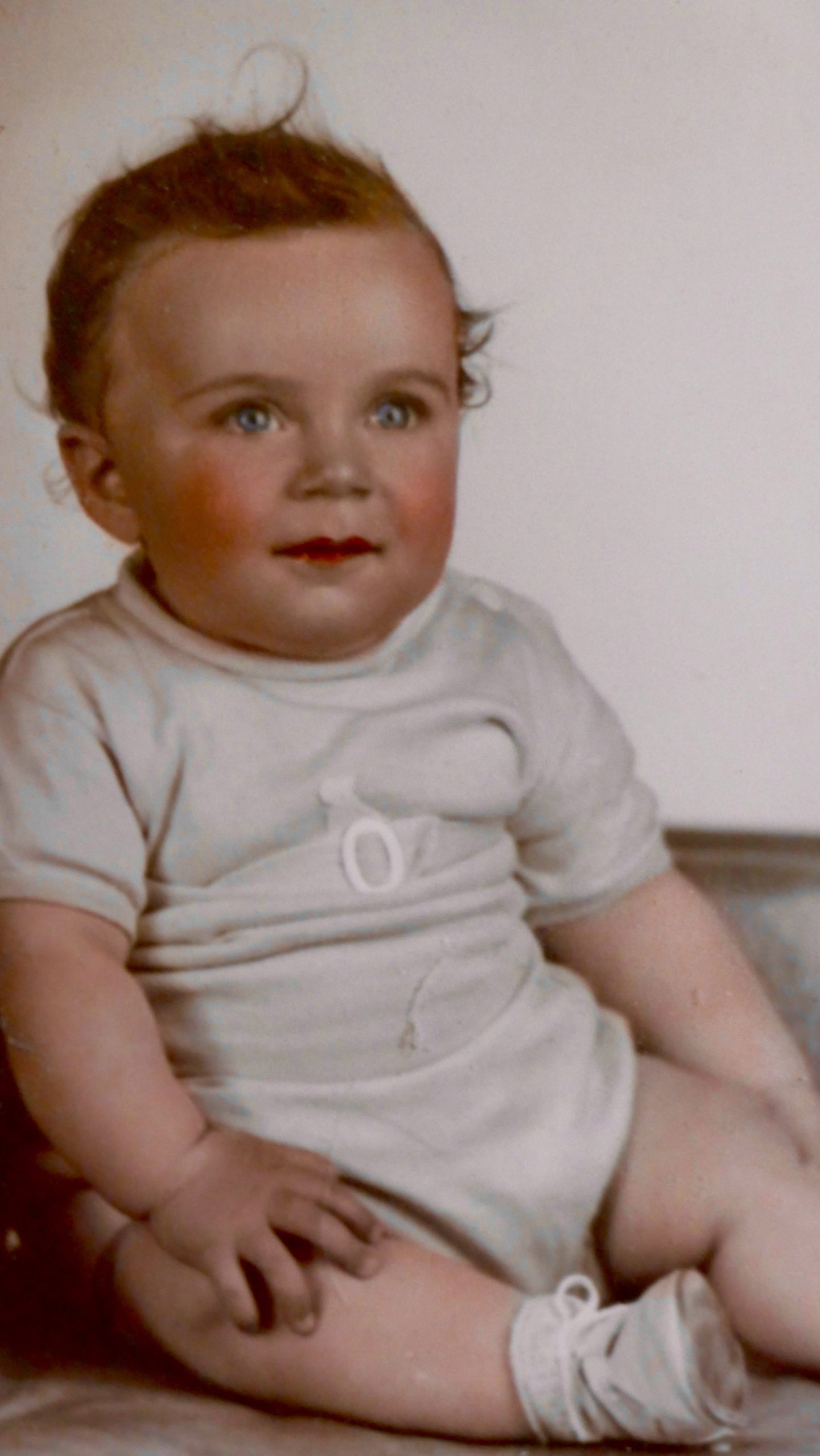 Jack Sullivan
Sales Consultant
Also, baby model (obviously) and avid photographer. (He took this selfie when he was just 18 months old.)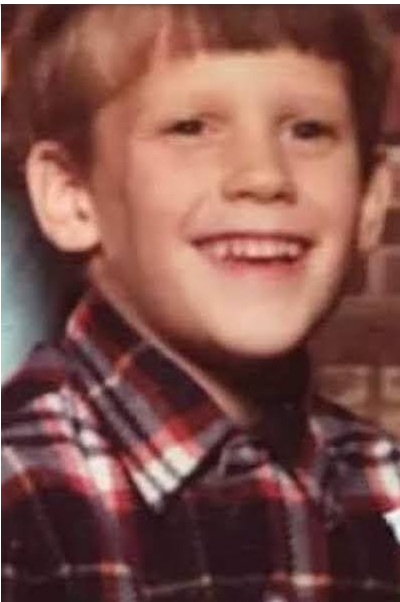 Frank Miranda
Administrative Support Specialist
Midwest transplant who loves baseball and attends any Spring Training game within driving distance. Master wood worker-in-training.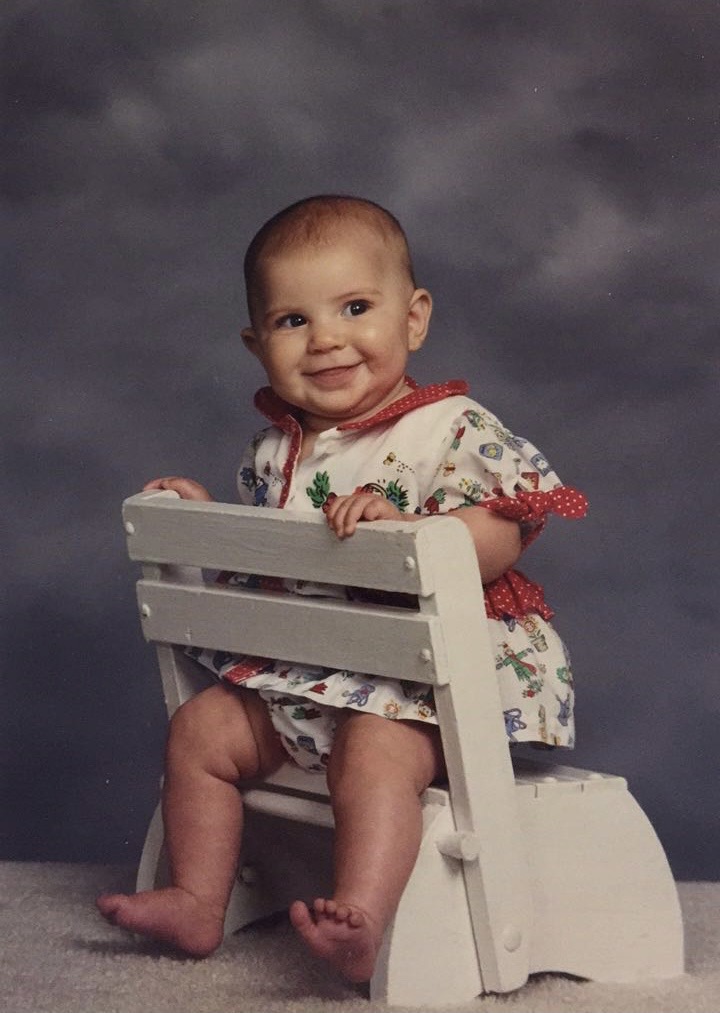 Gayle Portoff
Dispatcher
Team IRN cheerleader, youth sports enthusiast, athlete